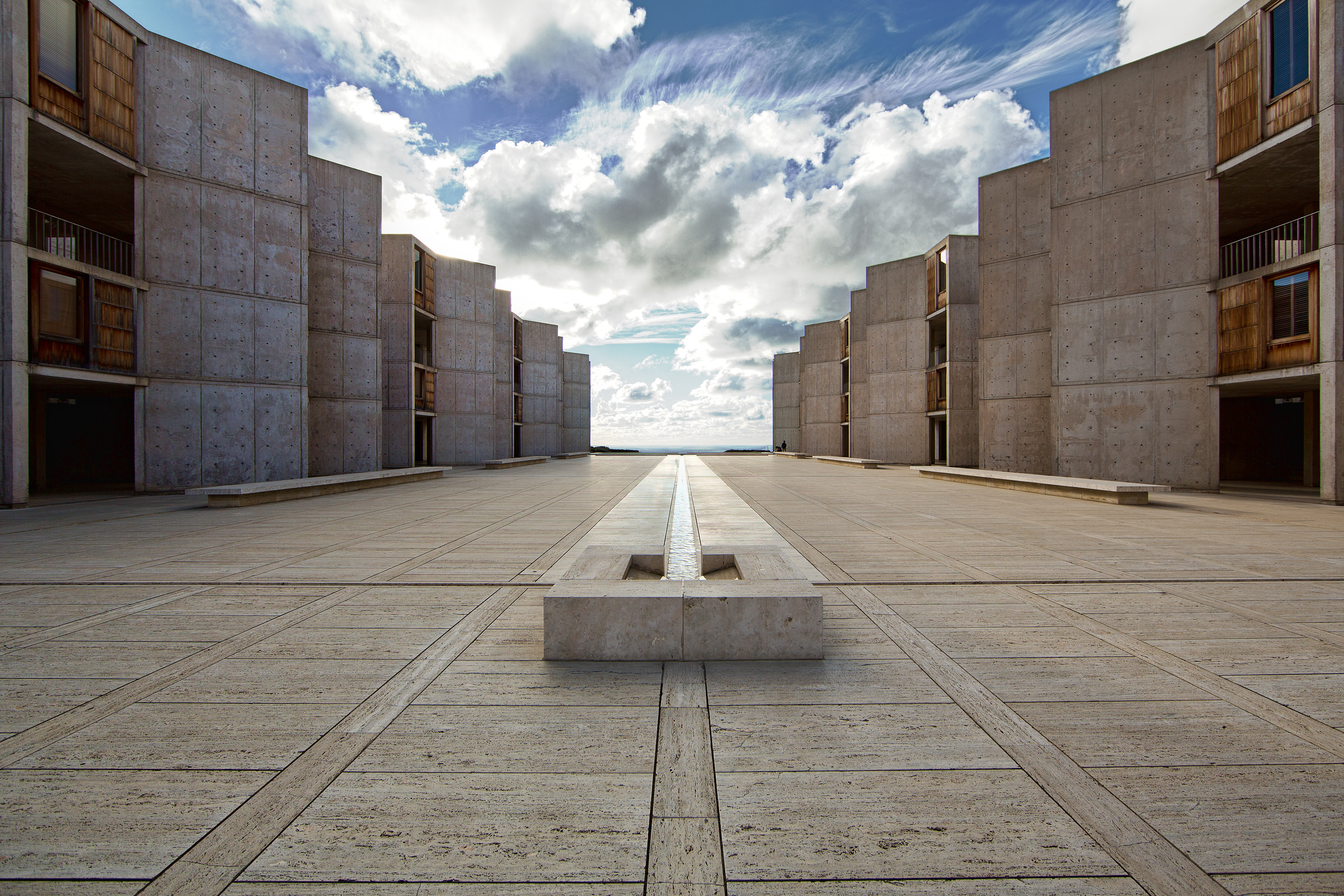 SciChats @ Salk is a video-conferenced-based science outreach program that pairs students in a classroom (or alternative learning setting) with a volunteer scientist for conversations about what it's like to be a scientist, what we work on, and why we think it's cool. SciChats' mission is to function as an interactive learning experience for students and a hands-on communication exercise for scientists.
Educators request a SciChat for your student by completing the form found here.
Please email scichats@salk.edu for more information about signing up for a SciChat.
Thanks for stopping by!
---